Everest Insurance names new head of E&S primary casualty | Insurance Business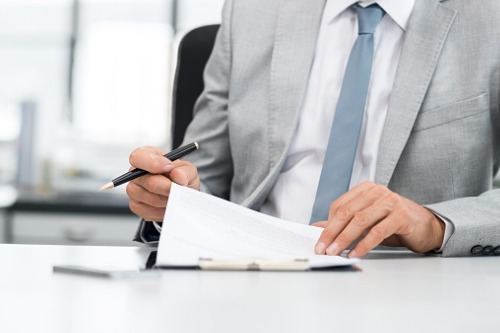 Everest Insurance has announced the appointment of Michael Cipolla as head of its excess and surplus primary casualty unit. In his new role, Cipolla will be responsible for developing the product portfolio and leading the growth of primary casualty business in the wholesale space. He will be based in Everest's Atlanta office and will report to Michael Finnegan, head of E&S casualty.
Cipolla has been with Everest for almost five years, most recently serving as vice president of E&S casualty. In that role, he led the expansion of the wholesale portfolio in the company's Southeast region.
"Michael's appointment further demonstrates Everest's continued investment and commitment to the wholesale market," Finnegan said. "Everest has successfully operated in the E&S space for over two decades, and in that time our E&S team has fostered meaningful relationships with our wholesale trading partners, supported by deep domain expertise, a solid balance sheet and a strong track record of claims paying experience. We continue to invest in our people, process and products to deliver customized solutions for our trading partners in a fast and efficient manner."
Read more: Everest Re Group scoops up new marketing executive
"Michael has a proven track record of building a profitable franchise," Finnegan said. "He is a diligent contributor and a natural leader. I look forward to partnering with him to grow our presence in the auto and general liability markets alongside our wholesale distribution partners."