Everest Re Group searching for new boss | Insurance Business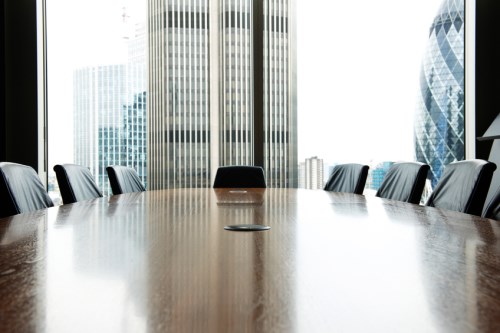 Everest Re Group's board of directors is looking for a new chief executive.
The move comes after president and CEO Dominic J. Addesso informed the board that he is retiring at the end of his contract term on December 31, 2019. The Bermuda-headquartered firm announced that a review of both internal and external candidates will be conducted as part of the succession planning process.
"Dom has done a great job of growing Everest and positioning us for the future," commented board chairman Joseph V. Taranto. "We are thankful for his continued leadership."
Addesso joined Everest Re Group in 2009 as executive vice president and chief financial officer.
Operating for over four decades through subsidiaries in the US, Europe, Bermuda, and other territories, the global reinsurance and insurance provider offers property, casualty, and specialty products.