Bank sues Everest Insurance after suffering second cyberattack in eight months | Insurance Business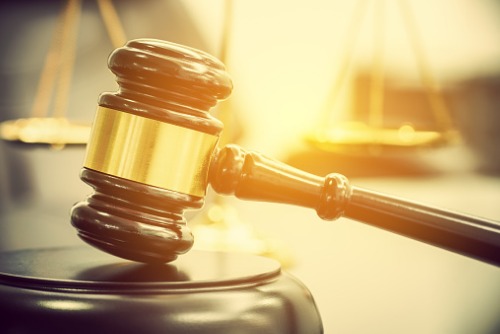 A bank in Virginia is suing Everest Insurance for denying its claim for two cyberattacks in eight months.
Russian hackers first attacked the First National Bank of Blacksburg (NBB) in Blacksburg, VA during Memorial Day weekend in May 2016 after an employee opened a phishing email that contained malware, the bank's lawsuit stated. The cyber attackers managed to steal $2.4 million after the malware disabled NBB's security and anti-theft measures, and even used hundreds of ATMs across the country to withdraw another $569,000 from customer accounts.
While NBB added more security protocols after the attack, the bank was struck by the same group again just months later. This time, the hackers made off with more than $2 million after sending yet another phishing email to an NBB employee.
"National Bank wants to make it clear that its customers did not lose a penny as a result of the hacking into our computer systems. The bank has taken multiple steps to secure its systems, but, unfortunately, hacking attempts directed at financial institutions have become more common," said NBB CEO Brad Denardo in a statement.
Denardo added that none of NBB's customers lost any money following the attack, and that their funds are "safe and secure and as they always have been."
NBB's lawsuit noted that while none of its customers lost money, the bank did.
An attorney representing the bank said in a statement that NBB could not comment on pending litigation, but confirmed that Everest Insurance filed a response last week stating it is not responsible for the claim.
WSLS reported that the civil case could go to trial.
Related stories:
What's at risk when a cyberattack hits?
IBM: The "hidden" costs of data breaches severely hurt businesses