Bank sues Everest Insurance after suffering second cyberattack in eight months | Insurance Business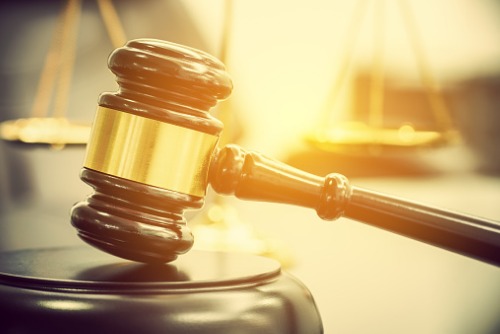 A bank in Virginia is suing Everest Insurance for denying its claim for two cyberattacks in eight months.
Russian hackers first attacked the First National Bank of Blacksburg (NBB) in Blacksburg, VA during Memorial Day weekend in May 2016 after an employee opened a phishing email that contained malware, the bank's lawsuit stated. The cyber attackers managed to steal $2.4 million after the malware disabled NBB's security and anti-theft measures, and even used hundreds of ATMs across the country to withdraw another $569,000 from customer accounts.