Everyone must work together on 'smart city' master plans | Insurance Business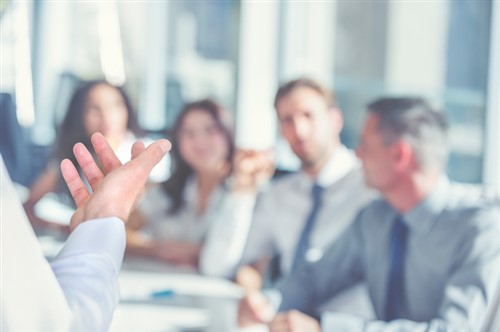 Cities and communities around the world are slowly but steadily transforming into 'smart' connected hubs. Whether it's switching to smart meters for their water or electrical utilities, or upgrading their communications and alert systems for emergency responders, public entities are starting to take action and engage with the absolute certainty that our everyday lives are only becoming more connected.
Smart cities can only be cultivated by communities with a master plan. That plan needs to determine top investment priorities, and it needs to be transparent and inclusive so that all stakeholders in the community (citizens, local business, government and private enterprise) can provide input, according to Thom Rickert, vice president and emerging risk specialist at Trident Public Risk Solutions.