The top technology trends upending the lives of insureds and insurers | Insurance Business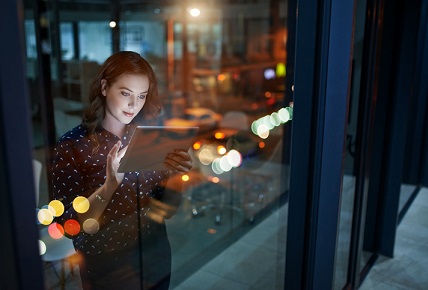 As Christmas shoppers swarm malls and scour online stores for the year's most in demand technology gifts, companies in the insurance industry and their insureds are writing their own technology 'want' lists for the coming year. From artificial intelligence to connected devices, 2018 saw a continued rise in interest from both insureds and their insurers in implementing tech-based solutions to mitigate against risks, reduce losses, and increase efficiencies – and for good reason since some experts say that insurance companies have no choice, but to innovate or risk being left in the dust by their competition.
While the benefits of technology are clear to anyone who has ever upgraded from a flip phone to a smartphone, these solutions can also introduce new risks that insurers need to be aware of, particularly when it comes to one tech trend that's on the rise.