Exiting chair explains what Generali "certainly doesn't deserve" | Insurance Business America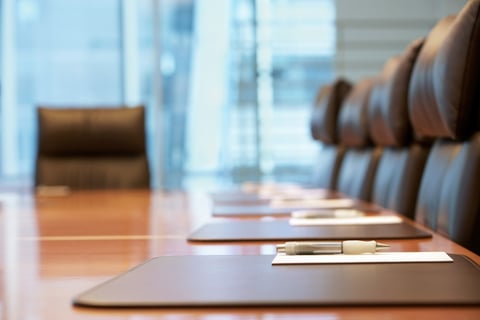 Gabriele Galateri di Genola, who has been chair of Italian insurance giant Generali for 11 years, has pulled out his name from consideration for the company's board renewal taking place on April 29.
In a statement, the insurer confirmed: "The board has conveyed its appreciation for his decision which reflects the intention of the board to select a future chairman who fully meets the independence criteria according to the Italian Corporate Governance Code."
As reported by Reuters, a board member is no longer deemed independent beyond three mandates.
Meanwhile, the outgoing chair was cited by the news agency as expressing regret over recent shareholder tensions that, in his view, Generali "certainly doesn't deserve".
Earlier this week, activist investors made headlines for their supposed call for an open and constructive dialogue with the insurance group.
The ex-Fiat CEO, additionally, was quoted as stating in a letter that he is leaving the Generali board in full harmony. Separately, Generali is expected to issue further updates in the coming days, ahead of its April annual general meeting.