Ex-NFL player charged with fraud over AFC title ring | Insurance Business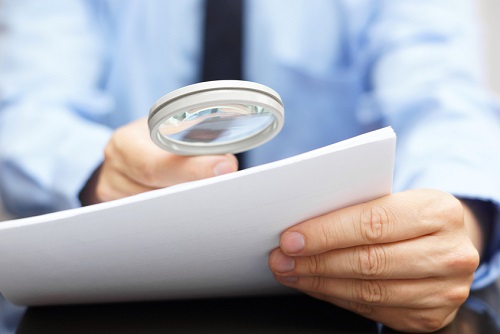 A former NFL player is facing a felony insurance fraud charge for allegedly filing a phony insurance claim over an AFC title ring he reported as stolen.
According to court records, Brent Dwayne Griffith, a former offensive lineman for the Buffalo Bills, reported the ring missing in 2013, while returning from a trip to Mexico. Griffith, who currently lives in Minnesota, played for the Bills during their 1990 AFC championship season. Three days after reporting the ring missing, he allegedly filed an insurance claim with North Star Mutual Insurance.
Celebrate excellence in insurance. Nominate a worthy colleague for the Insurance Business Awards!
The ring was covered under Griffith's homeowner's policy, according to a report in the
West Central Tribune
, a local Minnesota paper. He received a payment for $4,780 from North Star Mutual.
However, in 2014, his wife at the time of the supposed theft – now his ex – contacted North Star and claimed Griffith still owned the ring. The case was handed to the Minnesota Commerce Fraud Bureau, according to the
Tribune
. Griffith's ex-wife told authorities that she had seen a Facebook photo in which Griffith appeared to be wearing the ring.
Authorities executed a search warrant on Griffith's home, but did not find the ring, the
Tribune
reported. Griffith's attorney has filed a motion to dismiss the case for lack of probable cause.
Related stories:
NFL settles with six insurers over concussion claims
Ex-NFL player accused of insurance fraud