EY explains how insurers can prepare for IFRS 17 | Insurance Business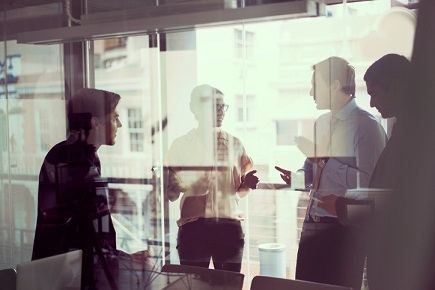 Insurance companies around the word still have nearly three years to prepare for the start of IFRS 17, a major overhaul of insurance accounting requirements.
However, consultancy firm Ernst & Young (EY) believes firms need to start preparing as early as now for the changes, especially because IFRS 17 dynamics "will not only have implications on the financial disclosures of insurers – it will also have profound operational impacts on all aspects of the organization."
In a recent report, EY said insurers will have to take a look at how they handle data, their end-to-end systems architecture design, and different actuarial, risk and accounting processes that will support future reporting process. In particular, firms will see the new standards have a large impact across Data, Systems and Processes (DSP).
According to EY, the most efficient way to approach this will be through an integrated operating model and technology platform for finance and actuarial. Likewise, it suggested three approaches to meet the DSP challenges:
Actuarial driven solution - Leverage existing data, system and processes for IFRS 17 and build on MCEV/Solvency II tools and models wherever sensible.
Integrated IFRS 17 solution - Build IFRS 17 capabilities through the introduction of an integrated solution that connects finance and actuarial systems.
GL embedded solution - Provide an IFRS 17 platform through a central finance system.
"It is clear that no single approach works for the entire industry," said the report. "Whatever the approach, we believe that only with a truly integrated solution that closely connects the data, systems and process environment between finance and actuarial will insurers be able to meet the challenges of the future."
Related stories:
EY report: insurers need to improve claims processes
EY survey shows insurance CFOs concerned with technology issues