Far Out Friday: Insurance firm launches troll insurance | Insurance Business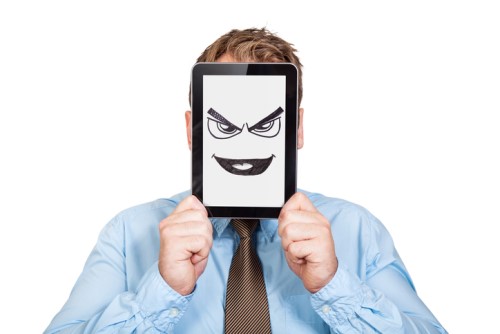 One of Japan's largest insurers is set to launch a new insurance product to protect companies that go viral for all the wrong reasons.
Sompo
Japan will begin offering 'flaming insurance' so that companies can recover from unflattering information spreading online or via social media.
'Flaming' is web-speak for when a person or a group of people deliberately target a business for insulting comments online and on social media.
The new product will see businesses covered whether the online insults are based in fact or invented, Japan Today reported.
Want the latest insurance industry news first? Sign up for our completely free newsletter service now.
Sompo will cover expenses for a positive media campaign, research into why the 'flaming' began and issue public apologies, if necessary, up to $125,000.
With premiums of $6,330 and $7,596, the cover is believed to be an industry-first.
While it may seem like an easy policy to fake a claim, the insurer has said it will monitor deliberate trolling from within a business and deny suspect claims.
With brand and reputation more important than ever, this may not be the last we hear of troll cover.
Related stories:
Homeowners go with another provider over dog mix up in Facebook photos
Department of Insurance closes sperm bank after bizarre death