Farmers Insurance launches Halloween-themed campaign | Insurance Business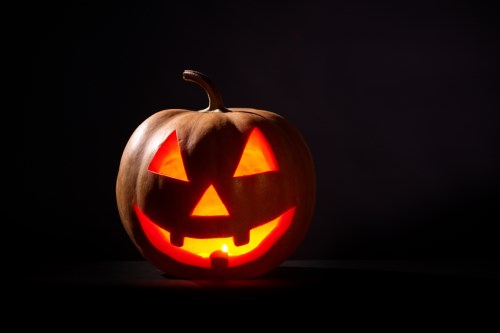 In the spirit (pun intended) of Halloween, Farmers Insurance has rolled out a series of ghoulish ads as part of its new campaign.
The company's campaign consists of 30-second, 15-second and six-second videos depicting classic monsters – a zombie, mummy, and a vampire. But instead of terrorizing people, these undead are instead "fun dead" enjoying everyday activities – such as power-walking, yoga, and night-hiking.
In the words of Farmers Insurance, the creatures depicted in the ads are "living their best afterlives."
"Life insurance can be a scary topic for people to think about," Farmers Insurance director of advertising Jenny Howell told MediaPost. "The celebration of Halloween gives us the opening to talk about the need for life insurance in an entertaining and straightforward way: using undead creatures to urge people to 'rest in peace of mind this Halloween.'"
Farmers' new ads were created in collaboration with RPA Advertising.
This is not the first time the insurer has discussed the grave matter of life insurance in a spooky way. Last year, Farmers created a digital interactive campaign called "The Stranger Claims," which allowed consumers to explore some of the more bizarre claims the company has handled.