FCCI Insurance Group to write commercial insurance in Pennsylvania | Insurance Business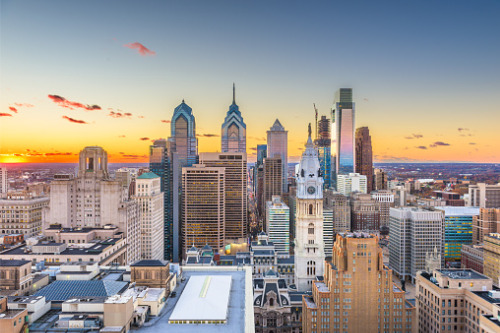 P&C insurer FCCI Insurance Group is expanding its commercial insurance business into the state of Pennsylvania, where it will begin writing insurance starting September 01, 2020.
Prior to expanding its commercial insurance business in the state, FCCI had been providing Pennsylvania with commercial and contract surety since 2015. The business expansion brings the total number of states in which FCCI operates to 20, as well as the District of Columbia.
FCCI began accepting new business submissions from appointed agents in the state on June 15, 2020.
The company also announced that its sales and marketing efforts in Pennsylvania will be led by senior business development specialist Scott Hillegas. The Pennsylvania operations will be coordinated through FCCI's Mid-Atlantic Region, which is led by senior vice-president Courtney Hart.
"We are confident Courtney's experience in regional operations, product development, target marketing and strategic planning – along with the solid relationships he has built with key agency partners – will support successful growth in our newest state," said FCCI interim president and CEO Christopher Shoucair.
"With its vast number of diverse industries and dynamic agency professionals, Pennsylvania is a key state in our strategic growth and expansion plans," said Hart. "This has been a much-anticipated move and we are excited to finally be here to serve our valued agents and businesses across the state."