Federal judge says insurer is not obligated to pay for pandemic-related business losses | Insurance Business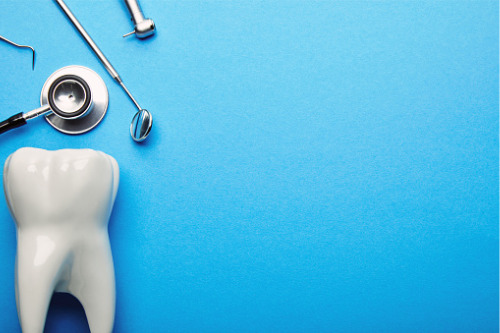 A federal judge in Florida has dismissed a dentist's lawsuit against his insurer, ruling that the insurance company's virus exclusion bars coverage.
Mauricio Martinez, DMD, P.A. filed a lawsuit against his insurer Allied Insurance Company of America over business losses resulting from state-mandated closures in the wake of the COVID-19 pandemic. He argued that the business income and civil authority provisions of the insurance policy covered his clinic's revenue loss from closure orders, which limited dental services to only emergency procedures.
The dentist alleged that Allied breached the insurance contract by denying coverage in April. Martinez maintained that his practice also suffered extra costs from cleaning and decontaminating its property during the pandemic.
But US District Judge John L. Badalamenti held that the alleged losses of Gulf Coast Smiles – Martinez's Cape Coral, FL-based dental practice – were not covered by the policy, which he pointed out has exclusions for losses related to viruses.
"Martinez's damages resulted from COVID-19, which is clearly a virus. Neither the Governor's executive order narrowing dental services to only emergency procedures nor the disinfection of the dental office of the virus is a 'covered cause of loss" under the plain language of the policy's exclusion," the judge wrote in the order handed September 01, Law360 reported.
The judge also stressed that "the loss or damage asserted was not due to a 'covered cause of loss,'" prefacing that the policy precludes any "insurer liability for loss or damage caused 'directly or indirectly' by any virus."