Restaurants sue Allianz Global Risks over rejected financial losses claim | Insurance Business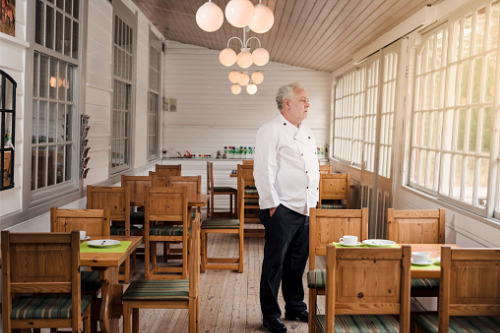 The owners of a series of restaurants in Philadelphia, PA have filed a lawsuit against Allianz Global Risks US Insurance Company over a business loss claim the insurer rejected.
Class action firm Grant & Eisenhofer filed the lawsuit on behalf of the owners of Tria Café, Alaska Café, and Tria Taproom. It was filed in the US District Court in Philadelphia on August 25, 2020.
The Tria restaurants had to shut down in March due to the COVID-19 pandemic, but later reopened in June. However, they reopened with limited services, and they had lost a lot of business during the closure period.
David Kwass, Tria co-owner and partner at law firm Saltz Saltz Mongeluzzi & Bendesky, told Philadelphia Business Journal that none of the three restaurant locations were equipped to fully transition into takeout, delivery, or outdoor dining prior to the pandemic. And as revenue declined for the restaurants over the city shutdown orders, Tria had to spend in order to make this shift, Kwass added.
"I think because we did so little takeout, we needed some time to figure out what that would look like," the co-owner explained. "What personnel to use. What shifts they would work. Now we are a little closer to our business model, but things are still tough."
The Tria restaurants filed a claim over the business losses sustained during the closure period with Allianz Global Risks, but the insurer denied the claim, according to the lawsuit.
Philadelphia Business Journal reached out to Allianz Global Risks for a statement on the matter, but a spokesperson said that the company does not comment on pending litigation.