Fifteen baseball teams sue their carriers | Insurance Business America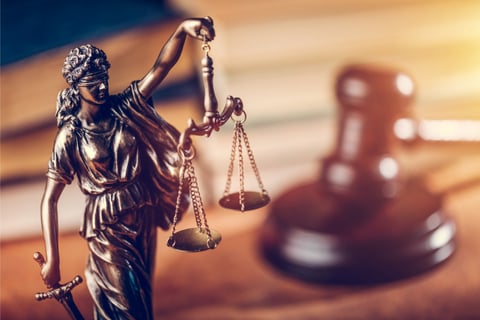 Fifteen minor league baseball teams have thrown their insurers quite the curve ball, by filing lawsuits against the companies that allege breach of contract for not covering business interruption claims due to the COVID-19 pandemic.
According to the lawsuit filed yesterday in the US District Court in Philadelphia, while minor league franchises continue to pay yearly premiums to insurers for business interruption insurance, they have been denied coverage after Major League Baseball (MLB) commissioner Rob Manfred indefinitely suspended their seasons back in March.
The complaint added that the minor league teams are now saddled with more than $2 million in expenses on average – including as much as $1 million in ballpark lease payments, marketing costs, food and beverage supplies, as well as salaries and benefits for tenured employees.
The Associated Press reported that the lawsuit names the insurance companies Philadelphia Indemnity Insurance, Acadia Insurance, National Casualty, Scottsdale Indemnity, and Scottsdale Insurance as defendants.
The minor leagues are operated as independent businesses, and some do not have any official links to Major League Baseball. Teams in the minor leagues are also typically independently owned and operated, but are directly affiliated with one major league team.
According to the official Minor League Baseball website, there are currently 14 MLB-affiliated minor leagues, with a total of 159 revenue-generating teams.