Ritz-Carlton sues Zurich over denied business interruption claims | Insurance Business America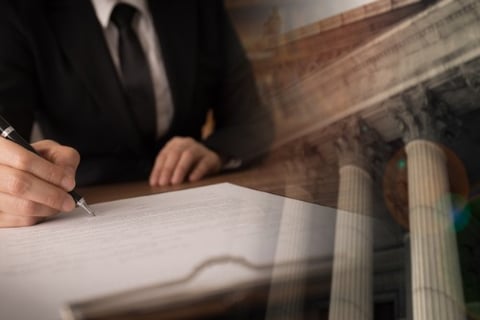 The Dallas, TX branch of the luxury hotel company Ritz-Carlton has filed a lawsuit against its insurance company Zurich North America, demanding the insurer pay for business interruption claims related to the COVID-19 pandemic.
The suit was filed June 12, 2020 in the US District Court in Chicago. Crain's Chicago Business reported that it was filed by a limited partnership called Crescent Plaza Hotel Owner – a group that looks to represent all the hotels insured by Zurich with similar coverage. The complaint stated that business interruption losses have – to date - reached "several hundreds of millions" in dollars.
"These losses are ongoing and could increase substantially depending on the length and ultimate severity of the pandemic and the government response in countries around the world," the lawsuit added.
According to the lawsuit, the policy covering the Dallas Ritz-Carlton – which expired April 01, 2020 – did not explicitly exclude losses due to a pandemic. However, when Zurich renewed the policy for the year beginning April 02, 2020, it added a virus exclusion.
"Zurich did not exclude or limit coverage for losses from the spread of virus in the 2019-2020 policy, but included a defective attempt to do so for 2020-2021 that, in any event, has no application to claims under the 2019-2020 policy," the lawsuit said.
The lawsuit did not lay out the reasoning for why the new exclusion is "defective."
Read more: In-N-Out Burger hits Zurich over nine-figure policy
Earlier this month, Zurich was hit with another lawsuit by burger chain In-N-Out Burger. The restaurant company accused Zurich of breaching its contract by not honoring the $250 million "all-risk" policy In-N-Out had purchased from the insurer.