Florida agent charged with insurance fraud | Insurance Business America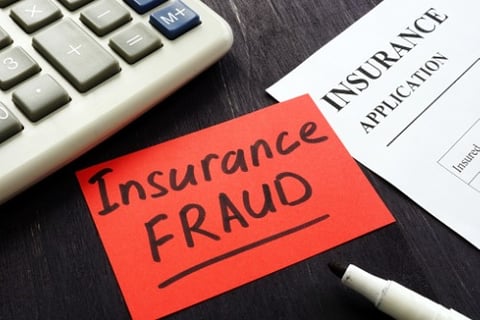 A Florida insurance agent has been arrested for submitting nearly 100 fraudulent life insurance applications, the state's chief financial officer has announced.
According to the state's Bureau of Insurance Fraud, Reuben Dunbar, an insurance agent with Phoenix Insurance in Jacksonville, filed more than 98 fraudulent life insurance policies in order to receive commissions. The policies were allegedly written without the knowledge or consent of the purported policyholders.
Dunbar allegedly opened the policies using his own home address, phone number and bank account number rather than that of the purported insureds. Investigators said that once Dunbar completed an application and submitted it to an insurer, he paid the initial premium from his bank account. He would then receive an origination commission for selling the policy.
Read next: Family-owned NJ taxi businesses charged with insurance fraud scheme
"Fraud committed by a Florida-licensed insurance agent is especially despicable, as it breaks the important confidence consumers must have in a trusted insurance advisor," said Florida Chief Financial Officer Jimmy Patronis. "Insurance fraud like this drives up insurance rates for all Floridians, and I thank my dedicated fraud detectives for uncovering this financial scheme to prevent further victims."
Dunbar has been charged with insurance fraud and organized fraud by a licensed agent. If convicted, he faces up to 10 years in prison. Based on the charges, the Florida Department of Financial Services has revoked his agent license.