Florida lawmaker wants to scrap no-fault system | Insurance Business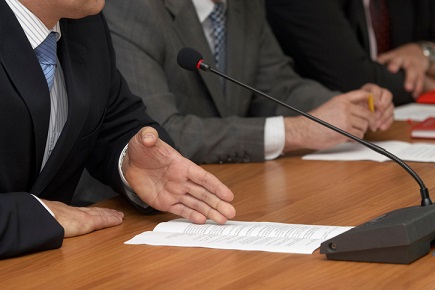 The Florida legislature will once again consider a proposal to do away with the state's no-fault insurance system.
State Sen. Tom Lee (R) filed a bill this week to repeal the system. It will come before the state legislature in 2018.
Celebrate excellence in insurance. Nominate a worthy colleague for the Insurance Business Awards!
Florida's current no-fault system requires motorists to carry $10,000 in personal-injury (PIP) coverage. Lee's bill would replace that necessity with a requirement to carry bodily-injury and medical-payment coverage, according to the Orlando Sentinel.
Florida lawmakers have long talked about overhauling the state's auto insurance laws, the Sentinel reported. In 2012, they passed a law aimed at clamping down on fraud and lowering rates. But Lee said the current system was still rife with fraud and expensive to motorists.
"While well-intentioned anecdotally, Florida's Motor Vehicle No-Fault Law has resulted in widespread fraud, abuse and a complex litigation process," he said. "Since its enactment (in the) 70s, the value of the PIP benefit has eroded, while Florida's auto insurance premiums continue to rise."
Related stories:
Southwest Florida doctors face some of the highest malpractice claims: Report
What's really driving up Detroit (and Michigan's) insurance costs?