Florida property insurers "under immense pressure" – AM Best | Insurance Business America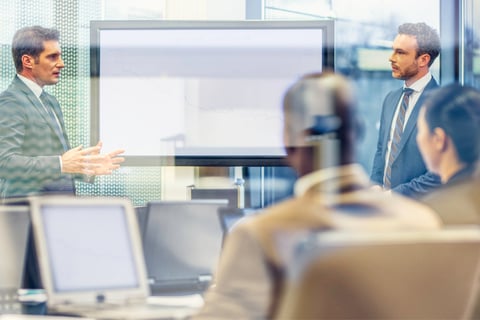 Property insurers operating in Florida are facing a slew of issues that are making them reconsider their risk appetites, new commentary by AM Best has revealed.
The commentary, entitled "Troubled Florida Property Market Participants Under Immense Pressure," said that insurers' capabilities to purchase reinsurance protection at the same level as in years past has been limited. Because of that, they have had to refine their risk accumulations and target non-renewals to minimize their reinsurance needs, AM Best said. But while these initiatives are meant to improve overall enterprise risk management, their efficacy and appropriateness have yet to be fully determined, the report concluded.
"Florida property insurers may find full placement of their catastrophe reinsurance programs ahead of the upcoming renewal season a challenge," commented AM Best associate director Chris Draghi.
Industry leaders have also warned that the current landscape for personal property coverage is unsustainable, thanks to the heightened frequency of secondary perils (disasters such as thunderstorms, wind, and hail), higher reinsurance costs, mounting litigation costs, and building codes that have gone ignored. Despite rate increases, underwriting adjustments, and the non-renewals, AM Best noted that rate adequacy continues to challenge carriers.
Read more: Insurer ordered to liquidate
AM Best also said that personal property insurers are struggling to stay afloat, pointing to several companies that have been ordered into receivership in recent months.
Read more: DeSantis sets dates for session on property insurance
The credit rating agency also noted that Florida's 2022 legislative session ended without any major property insurance reform passed, though Governor Ron DeSantis established a special legislative session to address rising property insurance rates on May 23 to 27. If no meaningful changes are still made, "companies will continue to face numerous challenges," AM Best warned.