FM Global establishes electrical hazards laboratory | Insurance Business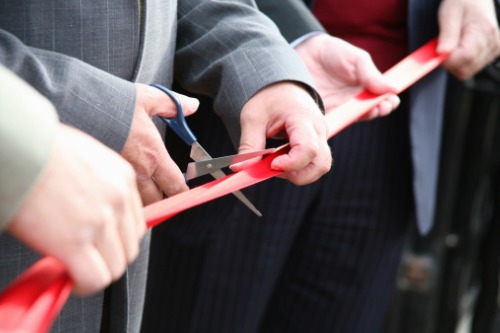 To push the boundaries of electrical hazard testing, commercial P&C insurer FM Global has opened a $16 million new testing facility.
Following two years of construction, the new Electrical Hazards and Gas Detection Laboratory – located in FM Global's research campus in West Glocester, RI – is finally open. The new facility is designed specifically to test industrial grade electrical and gas detection equipment with greater precision, allowing those products to be certified as explosion-proof, flameproof, and/or suitable for use in hazardous locations.
The lab will be operated by FM Approvals; an internationally-recognized testing organization.
Features of the new lab include:
Two fortified concrete bunkers, with up to two-foot (0.6 m) thick walls, fitted with military-grade blast doors that can withstand an explosion from four pounds of TNT.
Labs that can replicate some of the most corrosive and damaging environments on Earth.
A test site that can handle the most toxic and combustible gases found in the industry.
"As industries and operations evolve, so can their electrical hazards," explained FM Global senior vice-president of engineering and research Brion Callori. "For those companies who operate in hazardous environments, explosions caused by electrical equipment can put a company out of business. There is no margin for error. This laboratory will help FM Global and its clients be well positioned to address such hazards."
Callori added that no other organization has built a lab like FM Global's; the capabilities of this new testing site will help speed up the certification of FM Approved electrical equipment that industries depend on.