FM Global establishes electrical hazards laboratory | Insurance Business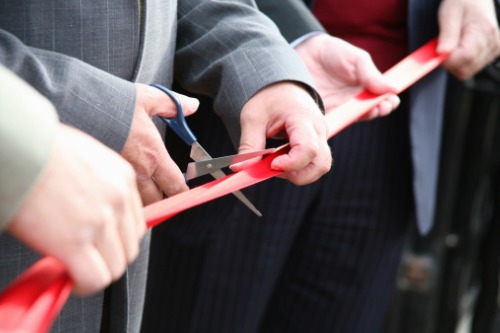 To push the boundaries of electrical hazard testing, commercial P&C insurer FM Global has opened a $16 million new testing facility.
Following two years of construction, the new Electrical Hazards and Gas Detection Laboratory – located in FM Global's research campus in West Glocester, RI – is finally open. The new facility is designed specifically to test industrial grade electrical and gas detection equipment with greater precision, allowing those products to be certified as explosion-proof, flameproof, and/or suitable for use in hazardous locations.