FNF to acquire Stewart Information Services for $1.2 billion | Insurance Business America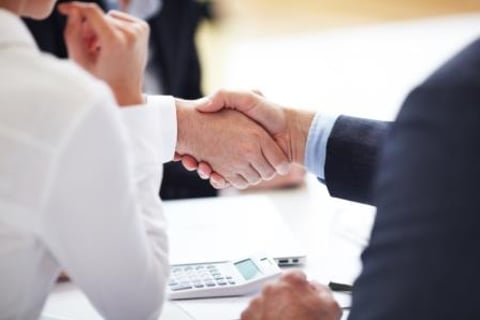 Fidelity National Financial (FNF), the world's largest title insurance company, has announced an agreement to acquire title insurance company Stewart Information Services Corporation.
FNF will acquire Stewart for $50 per share of common stock, representing an equity value of about $1.2 billion. The consideration will be paid half in cash and half in FNF stock.
Stewart is one of the country's leading title insurance companies, and provides residential and commercial title insurance, closing and settlement services, appraisal and valuation services and other offerings to the real estate industry.
"We are excited to welcome Stewart, its employees and its customers to the FNF family," said William P. Foley II, chairman of FNF. "The venerable Stewart brand has a long and respected history in the title insurance industry, and we see tremendous potential in working with the Stewart management team to invest in and grow the Stewart brand on a national basis as part of our longtime, successful strategy of operating multiple title insurance brands under the FNF umbrella."
"We are very familiar with Stewart in the marketplace and see multiple areas where we can assist and accelerate Stewart's growth plans," said Raymond Quirk, CEO of FNF. "We also believe there are significant operational efficiencies we can bring to bear by leveraging FNF's shared-services infrastructure that will provide meaningful long-term value-creation opportunities for our shareholders."
The agreement is subject to Stewart stockholder approval, federal and state regulatory approval and other conditions. The transaction is expected to close in the first or second quarter of 2019.