Former insurance agent gets prison sentence for $3 million fraud scheme | Insurance Business America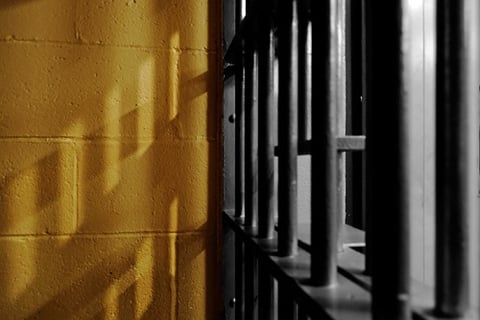 A former insurance agent and financial planner based in Maryland has been sentenced to serve 57 months in federal prison for wire fraud in relation to an insurance scheme.
Jonathan Williams, 48, was also sentenced on August 07, 2019 to serve three years of supervised release after his prison sentence, and was ordered to forfeit and pay restitution of nearly $3 million dollars, a release from the US Attorney's Office of the District of Maryland said.
According to his plea agreement, Williams had worked as an insurance agent for New York Life from February 2006 to March 2015; he was licensed to sell insurance in Maryland and was registered with the Financial Industry and Regulatory Authority. He was only authorized to sell New York Life related products, as well as to provide financial planning through a New York Life affiliate.
Williams admitted that from 2009 to 2015, he deceived New York Life and its customers by fraudulently obtaining over $2.8 million. At his direction, customers paid money to entities with bank accounts that he controlled. Williams then used the victims' funds to make cash withdrawals, to pay personal and business expenses, to play employees, and even fund his own vacation expenses.
He also admitted to providing a fake certificate of deposit account statement to one victim, and pocketing the money of another victim who thought the cash would go toward establishing investment accounts with Fidelity.
In March 2015, officials questioned Williams about his financial transactions with New York Life customers; he provided phony bank records to cover his tracks. While he lost his license to sell insurance in May 2015, he continued to mislead his clients – he even told one in 2016 that he was leaving New York Life to work for another company.
New York Life has subsequently terminated Williams' employment and paid to settle with the victims of his fraud.