Insurance agent convicted in scam involving unsolved murder | Insurance Business America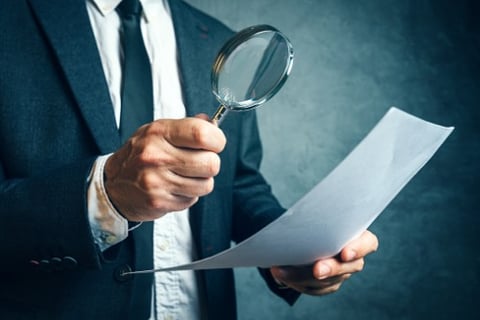 A Georgia insurance agent is facing up to 20 years in prison for a fraud scheme involving an unsolved murder in Tennessee.
Gregory Morgan, an insurance agent in Norcross, GA, is awaiting sentencing on an insurance fraud conviction. Morgan's scheme began a decade before the 2017 murder of Angela Frazier in Memphis, TN, according to a report by The Atlanta Journal-Constitution.
In 2007, Morgan wrote an insurance policy for Frazier. The policy named Frazier's three children as her primary beneficiaries, but Morgan named himself as her contingent beneficiary, stating on the policy application that he was Frazier's uncle. In fact, Frazier and Morgan weren't related at all, AJC reported.
Frazier was found dead in her Memphis home in July 2017. Authorities said they believed there had been foul play, but Frazier's cause of death has not been released. Just weeks after her death, Morgan collected $191,088 from the insurance policy, ACJ reported. Morgan told Frazier's children that the policy had lapsed.
The insurer, AGLI, has a policy banning agents from becoming the owner or beneficiary of any policy they write unless the insured is a member of the agent's immediate family.
Federal authorities recovered some of the funds through asset forfeiture, ACJ reported. Morgan has also agreed to pay full restitution to Frazier's children.