Former Old Mutual CEO steps down from Nedbank board post | Insurance Business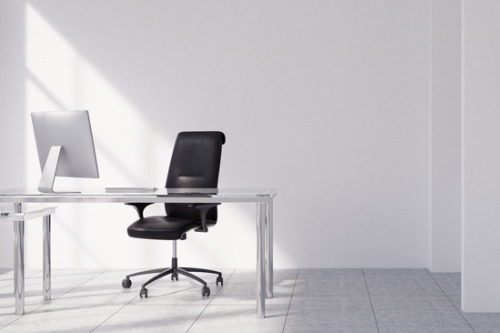 Peter Moyo, the ex-chief executive of Old Mutual, has resigned from his position on the board of South African financial services group Nedbank.
The lender recently announced Moyo's resignation; he had been a non-executive director with the company.
Moyo was dismissed by Old Mutual from his position as CEO back in 2019 over an alleged conflict of interest. He denied any wrongdoing and launched his own lawsuit. While he won his first few hearings, later court proceedings ruled that Old Mutual does not have to reinstate Moyo.
Read more: Old Mutual wins case against ex-CEO who fought for reinstatement
Old Mutual's victory earlier this year allowed the company to finally initiate a search for a new CEO.
Read more: Old Mutual delivers full-year results and outlines search for a new CEO
Reuters reported that an agreement between Old Mutual and Nedbank allows the insurer to nominate one director to the board, as long as Old Mutual's stake is equal to or greater than 15% in Nedbank.