Old Mutual delivers full-year results and outlines search for a new CEO | Insurance Business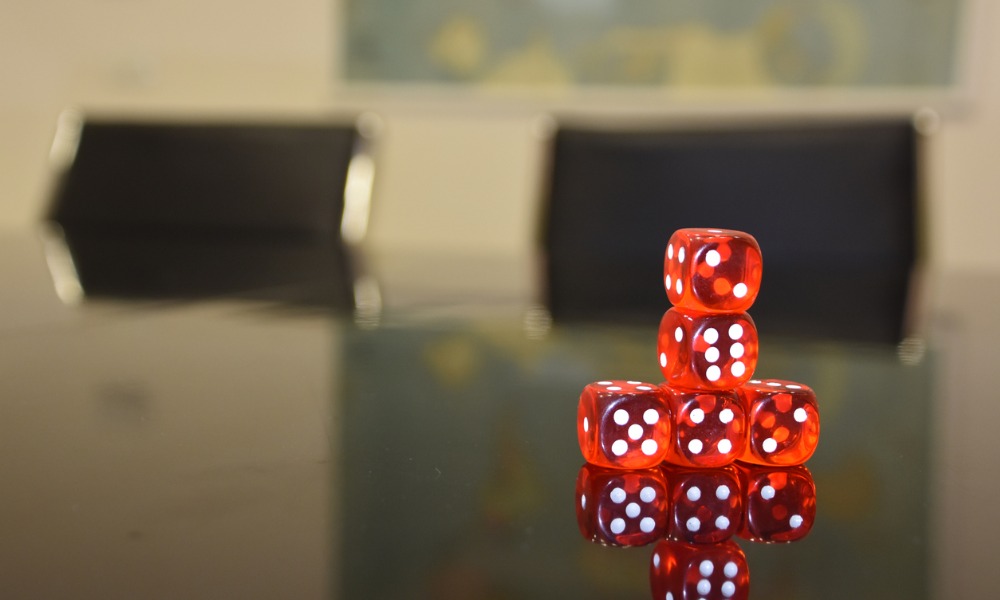 The saga at Old Mutual continues with Reuters today reporting that interim CEO of the company Iain Williamson has outlined that the board likely wants to appoint a new chief executive within a few months. The company today announced its full-year results and that its full-year adjusted profit rose 7% versus the already flagged increase of up to 9%. This was attributed mainly to higher returns of invested capital due to an improved market.
The company's shares, however, have dropped 8.5% following the stock sinking in 2019, which was at least partially linked to a very public tussle with former CEO, Peter Moyo, over his abrupt firing in June which followed a dispute over a conflict of interest.