Former politician and insurance agent pleads guilty to scamming clients | Insurance Business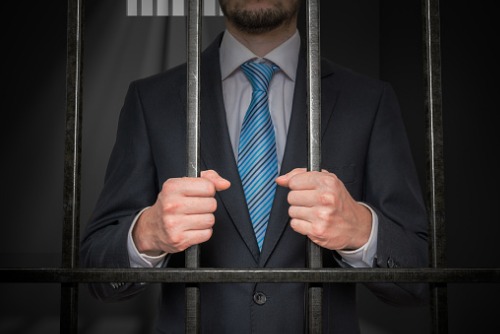 The owner of a Pennsylvania insurance agency has pleaded guilty to scamming clients out of $97,000.
Thomas Harbaugh, 60, is a former local politician and president and owner of insurance agency Miller & Cornell, according to local news affiliate WMFZ-TV. He pleaded guilty Friday to insurance fraud and made full restitution.