Fortegra moves into Europe | Insurance Business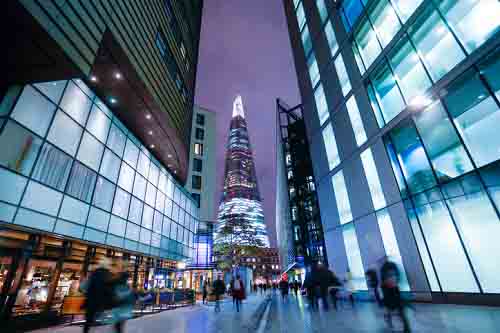 Florida-headquartered Fortegra Financial Corporation can now provide warranty insurance in Europe.
The specialty insurer has set up a wholly-owned European subsidiary, and has been granted regulatory approval by the Malta Financial Services Authority (MFSA) for Fortegra Europe Insurance Company Limited (FEIC). Fortegra said the new Malta-based unit is ready to write business immediately.
"The formation of FEIC is an exciting and important milestone in our international growth strategy as it establishes a key strategic platform for us to become a leading European warranty insurer," commented Sanjay Vara, executive vice president and chief underwriting officer for warranty and consumer products at Fortegra.
Part of Tiptree Inc., Fortegra and its subsidiaries offer warranty solutions, credit insurance, and specialty underwriting programmes. The US firm said FEIC's Maltese presence will allow Fortegra to continue to build relationships in the global insurance community.
"From adding new growth lines to increasing our international presence, we're always looking for opportunities to build the brand – and we're very excited for this opportunity to help European partners and consumers 'experience more'," noted Fortegra president and chief executive Richard Kahlbaugh. "We are thrilled to expand our business in Malta and have enjoyed working with the MFSA leadership as we formed the company."
Related stories: