Franchisees can now join Brightway for $5,000 | Insurance Business America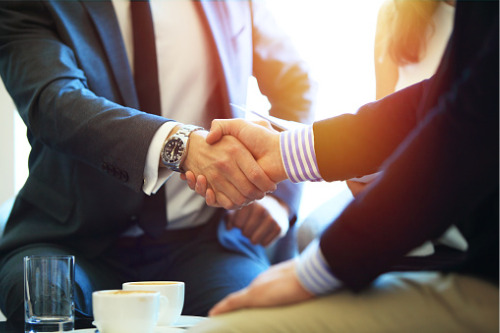 Brightway Insurance, one of the largest personal lines insurance agencies in the country, has announced that insurance professionals seeking a franchise ownership in the Brightway system can now join with a $5,000 franchise fee. The fee gives the franchisee the right to open their first two locations.
"Over the past few months, we took the opportunity to look closely at what we were offering and considered how we could make it easier for people who want to open a Brightway franchise," said Michael Miller, president and CEO of Brightway. "We believe this new option with a lower franchise fee will open the door for many more people who wish to go into business for themselves.
"We are thrilled to be able to offer different franchise options," Miller said. "Whether it is your goal to operate an office agency by yourself or to open five retail agencies in different states with large sales teams, we have something for everyone."
Those who wish to operate a Brightway agency in an office space can join the company's office agency model in two ways. With the $5,000 franchise fee option, a franchise owner would see a commission split of 60% on new business and 50% on renewals. For those wishing to earn a higher commission rate on new business, an enhanced option is available for an additional $25,000. The enhanced option earns franchisees 80% on new business, Brightway said.
The company continues to offer its retail agency franchise model as well. The franchise fee for the retail agency model is $60,000, and franchisees earn up to 100% commission for new business and 55% for renewals.