French opera singer's wife sues him, State Farm after "having to live in trailer park" | Insurance Business America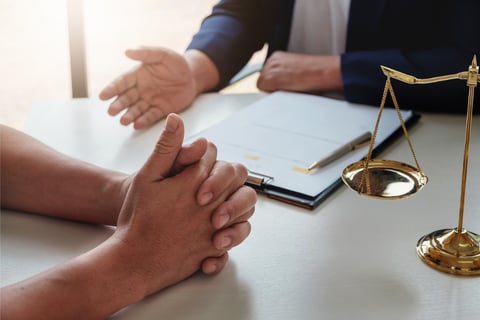 A French opera singer's Australian wife is suing him and State Farm after she allegedly lived in a mobile home park on a temporary basis when their $12.95 million Malibu mansion burned down in the Woolsey Fire shortly after she filed for divorce in 2018.
The Malibu mansion of Sebastien Izambard and Renee Izambard was listed for sale in May 2018. Sebastien had obtained homeowner's insurance through December of that year.
In November 2018, Renee filed for divorce but remained in the mansion. However, the Woolsey Fire swept through Malibu that same month, forcing her and her children to evacuate their home.
Around seven months after the claim was filed, State Farm paid out the policy limits. However, Renee "was still left with millions of dollars of uninsured losses" due to the alleged failure of her husband and the insurance agent to obtain adequate coverage.
The Santa Monica Superior Court lawsuit filed on October 05 by Renee claimed that the insurer refused to pay for a rental home that would maintain her standard of living, forcing her to move into a mobile home park with her three children, as it was the only property that she could afford out of her own pocket that was close to their specialized school.
She claimed that Sebastien and State Farm "inexplicably obtained a homeowner's insurance policy with policy limits far below the value of the property and its contents."
She also accused the insurer of "sophisticated and dishonest schemes and tactics to dishonor its policy obligations and missing no opportunity to squeeze and vilify its own insureds when they are at their most vulnerable."
State Farm and a representative of Sebastien have not yet commented on the lawsuit.