Gallagher confirms 100% deal for Capsicum Re | Insurance Business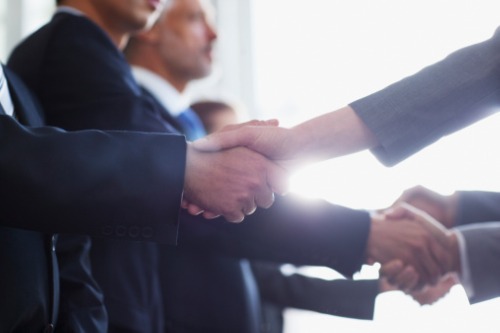 A major deal in the world of insurance and reinsurance has finally crossed the line with Arthur J Gallagher raising its interest in Capsicum Re from 33% to 100%.
The world's fifth largest reinsurance broker was originally launched through a strategic partnership with Gallagher back in December 2013 – and now it boasts more than 150 employees with offices in the US, UK, Bermuda and South America. The reinsurer was founded by Grahame Chilton and Rupert Swallow and became the primary reinsurance outlet in the Gallagher group with the aim of challenging larger brokers by attracting the best advocates in the business.