Gallagher reveals acquisition of Hanover Excess & Surplus | Insurance Business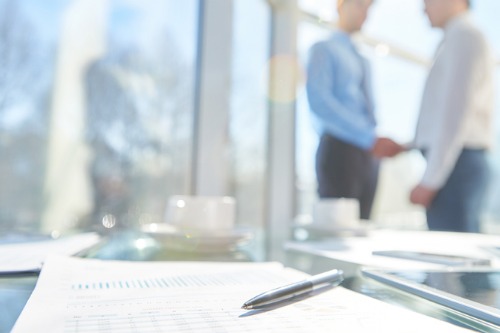 Global insurance brokerage and risk management firm, Arthur J. Gallagher & Co., has today announced its purchase of Hanover Excess & Surplus, a Wilmington, N.C.-based managing general agency (MGA).
The MGA, which was launched in 1970, offers hard-to-place coastal commercial and personal property/casualty coverages, as well as professional liability coverages, to clients across North Carolina, South Carolina, Virginia and Georgia.
Following the deal, Hanover Excess & Surplus will become part of Risk Placement Services, Inc. (RPS), Gallagher's US wholesale brokerage operation. Matt Letson and the leadership team will remain based in Wilmington, N.C., and will work under the direction of Joel Cavaness, head of RPS.
"Hanover Excess & Surplus will enhance our presence in North Carolina, and brings additional specialty market expertise and strong leadership capabilities to RPS," said J. Patrick Gallagher, Jr., chairman, president and CEO of Arthur J. Gallagher & Co. "I'm excited to welcome Matt and his associates to our growing global enterprise."