Higginbotham grows life science capabilities with new acquisition and hire | Insurance Business America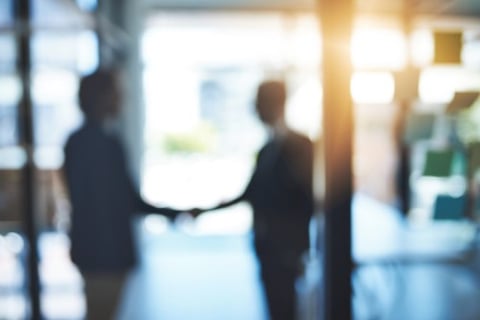 Higginbotham has announced that it has merged operations with Galiot Insurance Services, and has welcomed Galiot president and CEO Brian Toglia as the new leader of Higginbotham's life science practice.
The merger with Galiot gives Higginbotham additional expertise to serve the life science industry while expanding risk management services to Galiot's clients. Galiot Insurance Services has been serving both start-ups and multinational biotech companies in 22 states.
Galiot's CEO, Toglia, will assume direction of Higginbotham's existing life science group to increase its market presence in his new role, a release said. He will be based in Higginbotham's office in Houston, TX.
"There are other brokers that have industry verticals, but Higginbotham strives to bring a higher standard of proficiency, support and education by offering practice groups that are dedicated to their industry," said Higginbotham managing partner Chris Rooker. "Brian's singular focus on life science insurance and involvement in the biotech ecosystem fits squarely with our service philosophy."
"I was introduced to Higginbotham at a life science broker council meeting and was struck by its commitment to providing true depth of knowledge and service to the industry," commented Toglia. "I'm excited to continue my relationships with biotech associations and participation at conferences to further develop the practice under the Higginbotham name."