Gallagher snaps up Washington State-based benefits provider | Insurance Business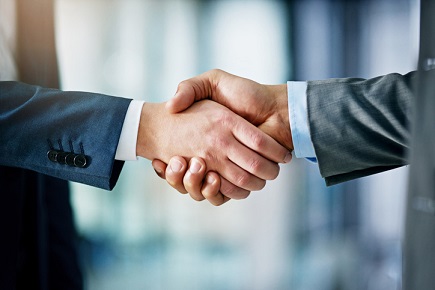 Arthur J. Gallagher & Co. has acquired independent benefits broker Richter International Consulting in Issaquah, Washington.
Terms of the transaction were not disclosed.
Richter International, founded in 2002 by Dave Richter, designs customized international benefits programs for both multinational companies and NGOs and their employees. The company's offerings include expatriate health plans, international employee assistance plans, international medical and security assistance programs, traveler medical insurance, business travel accident insurance, disaster preparedness and remote site medical facilities.
A company release said that Dave Richter and his associates will continue to operate from their current location; they will report to Gallagher head of international region employee benefits consulting and brokerage operations Leslie Lemenager.
"Richter is one of the leading independent international benefits brokers on the West Coast, with particularly strong footprints in the technology and NGO sectors," commented Lemenager. "I am delighted to welcome Dave and his associates to Gallagher."
Last week, Gallagher acquired Tyler Insurance Agency, which provides P&C and risk management services to clients in southern and central California.
Related stories:
Gallagher acquires California agency
Gallagher acquires Wellington Associates