GE accused of hiding billions in losses in its insurance business | Insurance Business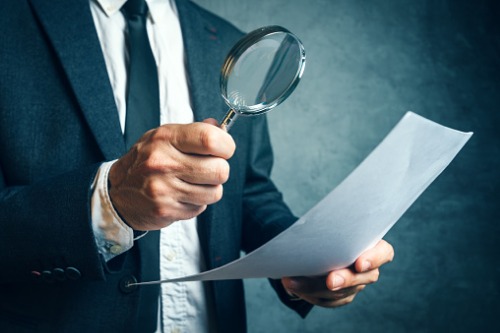 An accountant who gained fame for blowing the whistle on Bernie Madoff's Ponzi scheme has accused General Electric of hiding nearly $40 billion in losses in its long-term care insurance business.
General Electric's stock plunged more than 11% Thursday after forensic accountant Harry Markopolos released a report accusing the conglomerate of fraud. Markopolos said that the alleged books-cooking was the largest case of accounting fraud he and his team had ever investigated, CNN reported.
"In fact, GE's $38 billion in accounting fraud amounts to over 40% of GE's market capitalization, making it far more serious than either the Enron or WorldCom accounting frauds," Markopolos wrote in the report. Enron's fraud scandal bankrupted the energy company in 2001, while telecom WorldCom was bankrupted in 2002 after its fraud was revealed, CNN reported.
The Markopolos report also alleged that GE's legacy long-term care book of business is in trouble and will require large injections of cash to pay future claims, according to a report by Barron's.
"GE has been running a decades-long accounting fraud by only providing top-line revenue and bottom-line profits for its business units and getting away with leaving out cost of goods sold," Markopolos said.
GE strongly denied the allegations.
"The claims made by Mr. Markopolos are meritless," the conglomerate said in a statement. GE said that it "has never met, spoken to or had contact with Mr. Markopolos, and we are extremely disappointed that an individual with no direct knowledge of GE would choose to make such serious and unsubstantiated claims."