GE looks to shed insurance business amid lawsuits and SEC probe | Insurance Business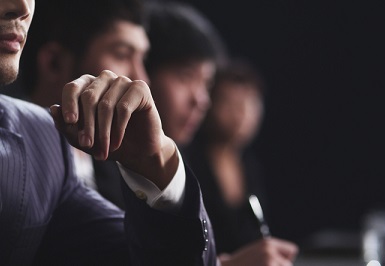 General Electric Company (GE) is looking for ways to do away with its insurance business after years of struggle, financial burden, and a fresh set of shareholder lawsuits.
The firm's insurance operations stopped generating new business some time ago. In a January review, GE announced it would take a US$6.2 billion after-tax charge and that its remaining insurance portfolio showed 300,000 policies needed $15 billion in reserves to cover potential payouts - about $50,000 per policy. Many of these insurance liabilities revolve around GE's long-term care (LTC) insurance policies, according to Reuters.
Shareholders have expressed anger and concern at the firm, with some accusing GE of hiding mounting insurance liabilities (which stood at $38 billion at the end of 2017) and concealing information about a US Securities and Exchange Commission (SEC) probe into the company's insurance business. Some have sued GE, arguing the firm's alleged failures cost investors tens of billions of dollars.
GE shed the majority of its insurance business in 2004, selling to Genworth Financial. In the years following, its maturing run-off business has turned into a financial headache for the corporation. Its LTC unit has been particularly troubling. Like many providers of LTC insurance in the US, GE underestimated the cost of servicing policies, meaning premiums have been unable to match soaring healthcare costs and extended life expectancy.
The firm's now hoping to sell its remaining run-off insurance businesses to investment firms. A source close to the company told Reuters that GE would consider divesting various insurance assets, including some life and disability products.
On Monday, GE announced an $11.1 billion deal to merge its transportation business with Wabtec Corporation, a US rail equipment manufacturer. This is part of the company's drive to shed assets and implement major cost-cutting.
All potential spin-off deals remain uncertain given the liabilities GE faces in its insurance operations, according to the Reuters report.
Related stories:
Most Americans don't have long-term care insurance – report
Allstate adds to board of directors