GEICO sues auto glass repair shop, alleging fraud | Insurance Business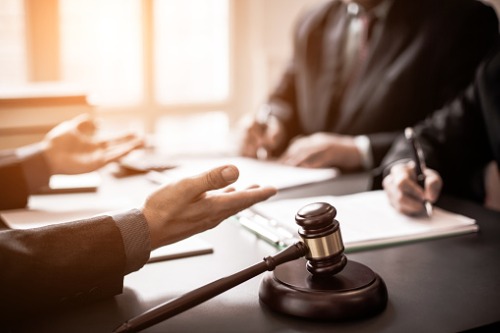 GEICO has filed a federal lawsuit in California alleging that a local auto glass repair shop submitted fraudulent repair bills.
The insurer is looking to recover damages, alleging that the repair shop – Winaffix Auto Glass – violated the Racketeer Influenced and Corrupt Organizations (RICO) Act, as well as the California Business and Professional Code. GEICO has also filed claims for common law fraud and unjust enrichment.