Generali introduces portable electronics insurance | Insurance Business America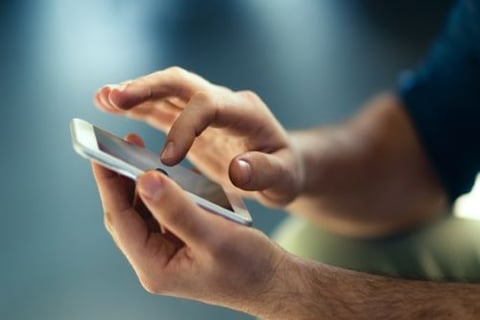 Generali Specialty Insurance Division is now offering insurance policies on portable electronics.
The portable electronics eligible for coverage include mobile phones, tablets, gaming devices, and even hearing aids. Since the insurance product covers typical risks and issues device owners experience – like theft and malfunction – a wide range of portable electronic devices can be covered.
"We are very excited to begin offering our portable electronics solution to customers throughout the United States," said Generali US executive vice-president and chief insurance officer Jose Luis Menéndez.
For hearing aids, the specialty insurance unit has partnered with national retailer My Essentials - one of the largest networks of dealers for hearing devices in the US. As part of the partnership, the retailer will include Generali's portable electronics insurance product as a post purchase offering.
"By partnering with My Essentials, we will be able to provide users of their products with the necessary post purchase support for these sensitive electronic hearing devices," Menéndez explained.
"We are excited to partner with an established insurer like Generali to continue providing our customers with the highest level of service possible, even after purchase," commented My Essentials CEO Rick Frasier.
Menéndez added that Generali will look into expanding this new insurance offering to include other portable electronic products.