Former teacher in NJ sentenced to three years for insurance fraud | Insurance Business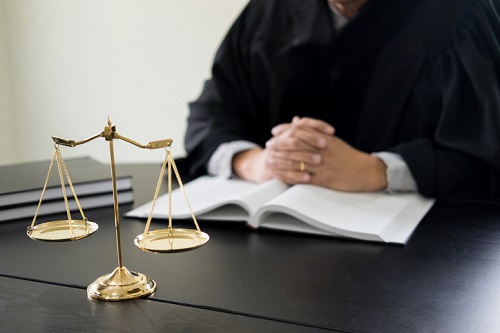 A former teacher in New Jersey has been sentenced to three years imprisonment for defrauding his insurer out of thousands of dollars in disability payments.
New Jersey Attorney General Gurbir Grewal and the state's Office of the Insurance Fraud Prosecutor (OIFP) announced that Major Smith has been sentenced to three years in state prison for a scheme to obtain $74,000 in disability payments by submitting dozens of forged documents to his insurance provider.
Read more: School bus company accused of forging insurance documents
Smith admitted to filing more than two dozen disability claims between February 2012 and October 2015 with American Family Life Assurance Company of Columbus (Aflac). The claims contained forms allegedly filled out by either Smith's doctors or his employer in connection with injuries he allegedly sustained in several accidents.
"The sentence handed down to this defendant sends a message of deterrence to individuals tempted to file fraudulent insurance claims to illegally enrich themselves," said Grewal. "Insurance fraud is not a path to easy money, it's a path to prison which is exactly where this defendant is headed."
"We're calling on New Jersey residents to help stop insurance fraud by reporting those whose false claims drive up insurance costs for everyone," said Tracy Thompson, acting insurance fraud prosecutor at the OIFP, "By blowing the whistle on criminals like this defendant, honest policy holders can help hold the line on their own insurance costs."