Georgia repair shop owner sentenced for fraud | Insurance Business America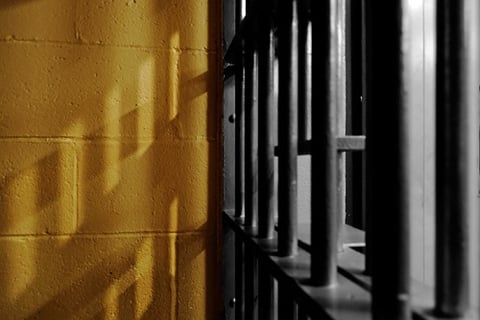 A Georgia auto-body shop owner has pleaded guilty to racketeering charges for staging car crashes and intentionally damaging customers' cars in order to collect larger insurance payments.
Alfonso McKeever, 55, was sentenced to two years in prison and 13 years of probation, according to a report by Auto Body News. He and his co-defendants must also pay more than $19,000 in restitution to GEICO Insurance Company and more than $15,000 to Progressive Insurance.
Prosecutors said that between 2013 and 2015, McKeever operated the Impact Solutions body shop and The Viaduct Group used car dealership, both located in Decatur, Ga. While investigating five suspicious claims, Georgia's Office of Insurance and Safety Fire Commissioner found that McKeever conspired to stage car accidents, some using cars from his own used car lot. In some cases, McKeever's customers participated in the fraud, according to Auto Body News.
The investigation also found that McKeever inflicted additional damage to cars he'd been hired to repair. In one case, a customer hired McKeever to repair minor damage inflicted when his car slid on an icy road and into a light pole. By the time an insurance adjuster saw the car, it had significantly more damage – including a deployed airbag. Investigators concluded that the damage to the car was consistent with at least three separate impacts, Auto Body News reported.
Eight other people involved in the fraud have also pleaded guilty, according to Auto Body News.
"Insurance companies shouldn't have to look at their customers with an increasingly skeptical eye, but fraud like this makes that a reality as hardworking people struggle to pay for insurance and are faced with greater difficulty in trying to collect on legitimate claims," Macon Judicial Circuit District Attorney David Cooke told reporters. "When scammers target insurance companies, it's a bill that we all have to pay. Anyone who considers a scheme like this one should expect to face serious consequences when they're caught and their portion of the bill comes due."