Giant insurer gets regulator's go-ahead to spin off US division | Insurance Business America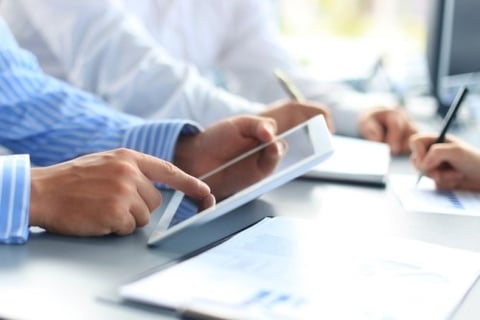 MetLife has received the nod from an important regulator in its quest to spin off most of its core US life-insurance sales business.

The company's planned divestiture has been approved by Delaware state insurance regulators, according to a Wall Street Journal report. The divestiture will create a new company called Brighthouse Financial. It will also cause MetLife, currently the nation's largest life insurer by assets, to fall behind Prudential Financial.

According to the Journal, Brighthouse Financial will start out with about $223 billion in assets – about a quarter of MetLife. That will still make Brighthouse one of the nation's largest life insurers, with 1.3 million policyholders and 1.5 million annuity owners. MetLife disclosed its plan to spin Brighthouse off early last year, with a target completion date of June 30 this year.

While that's unlikely at this point, Evercore ISI analyst Thomas Gallagher said in a client note that the spinoff could happen as early as the end of July.

"However, we would not be surprised if the spin took place at the end of August or September," he said.

While the Delaware regulatory approval is a big step in the right direction, MetLife still needs final approval from the Securities and Exchange Commission before it can issue Brighthouse shares to company shareholders, the Journal reported. While MetLife has not yet filed some details of the share distribution, Wall Street insiders expect a launch-of-trading ceremony at the Nasdaq Stock Market within the next couple of months.