Gilbert Gottfried's death: Looking back at the iconic voice of Aflac | Insurance Business America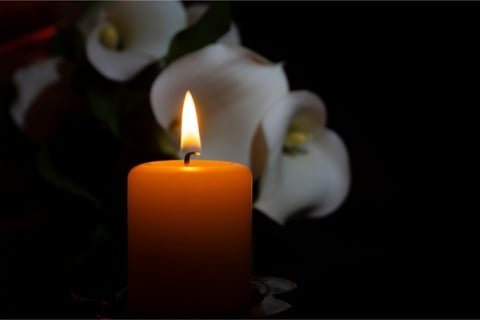 US actor and stand-up comedian Gilbert Gottfried died on April 12 at the age of 67 from a rare genetic muscle disease, his family has confirmed.
He was known for his roles in Beverly Hills Cop II and the Problem Child films, in addition to serving as a cast member on Saturday Night Live in the 1980s. He also voiced the parrot Iago in Disney's smash hit Aladdin movie.
But Iago wasn't the only bird Gottfried voiced. In the insurance world and beyond, the Aflac duck is easily one of the most iconic mascots on television, making its debut in a commercial in January 2000. It was made successful with Gottfried's help – his voice brought the Aflac duck to life for 11 years.
In an interview with CNN in February 2020, Dan Amos, chief executive officer of Aflac, commented on the exceptional brand awareness the mascot was able to bring to its consumers. Aflac was one of the first insurance companies to cut through boring ads and elevate them with light humor with the introduction of the duck.
"Within three years of the first ad, our sales in the US doubled and our name recognition went from under 10% to around 90%," Amos told CNN. "We now get texts, emails and calls from people wanting to wear merchandise with the duck on it. We've arrived."
The legacy of the Alfac duck endured even when Gottfried was fired in 2011, an hour after he posted a series of insensitive jokes about the earthquake and tsunami in Japan that killed more than 15,000 people. Shortly after, Gottfried issued a public statement apologizing for the tweets.
"Gilbert's brand of humour was brash, shocking and frequently offensive, but the man behind the jokes was anything but," Gottfried's friend and podcast co-host Frank Santopadre said in a statement. "Those who loved and him were fortunate enough to share his orbit knew a person who was sweet, sensitive, surprisingly shy and filled with a childlike sense of playfulness and wonder."
Gottfried's death comes two days after Aflac US president, Teresa L. White, announced her retirement, effective March 31, 2023.