GIS forms strategic partnership with American Insurance Services | Insurance Business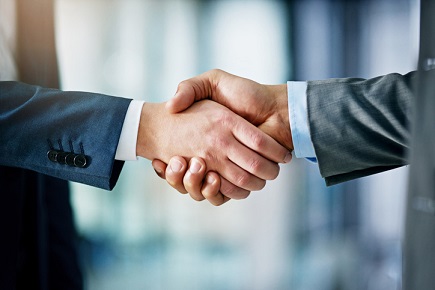 General Insurance Services (GIS) has announced a strategic partnership with American Insurance Services of Hobart in Merrillville, IN.
As part of the partnership, GIS will be retaining American Insurance Services' Hobart location at 8085 Randolph Street – this makes the location the fourth GIS office in the region, joining the company's other offices in La Porte, Michigan City, and Valparaiso.
"Part of our strategic plan has been expansion into Lake County and we're thrilled to have USI and AIS serve as the foundation for that growth," said GIS president Craig Menne. "Their values and the way they conduct business are both similar to our own, and we're excited to serve as the perpetuation partner for both agencies."
The addition of the new office offers GIS an opportunity to expand its presence in Northwest Indiana, a release said.
"Their dedication perfectly aligns with our mission to secure the future of the communities we serve. It's particularly exciting to know that Hobart is, formally, the next community whose future we are going to help secure," Menne added.
"We chose to partner with GIS because they have been an industry leader in Northwest Indiana since 1935," commented American Insurance Services owner George Stroguiludis. "They embrace the same values and professionalism we believe are critical when making insurance decisions that affect our clients."
Since 1966, the Stroguiludis family has owned and operated American Insurance Services.

Related stories:
Spinnaker partners with California-based insurtech company
Allianz makes strategic partnership with American telehealth platform