Spinnaker partners with California-based insurtech company | Insurance Business America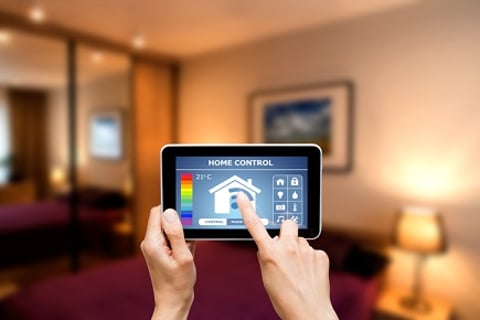 P&C insurer Spinnaker Insurance has formed a strategic partnership with a California-based insurtech company, allowing the latter to expand to new states.
The insurer is collaborating with Hippo, an insurtech company that offers what it calls "smart home coverage." Under the partnership, Hippo hopes to bring its coverage to over 60% of the US population by the end of the year.
Hippo will leverage Spinnaker's admitted platform to offer its home and condo insurance products to an expanded audience nationwide, a release said. Homeowners in Texas will be the first to benefit from the deal, as Hippo had launched its products in the state late last year.
"Spinnaker is an innovative carrier with a highly respected leadership team that shares Hippo's belief that homeowners' insurance was overdue for modernization," said Hippo head of insurance Richard L. McCathron CPCU, CIC. "It has already proven to be a valuable partnership. Contributing to our groundbreaking and efficient quote process, Spinnaker has helped us solidify a client-friendly underwriting process through our trusted data sources that lowers friction for the end customer."
A company release said that Spinnaker's collaboration with Hippo is the insurer's first insurtech partnership in the homeowners' space.
"Spinnaker is committed to being the conduit between insurtech producers and the reinsurance and capital markets. We find Hippo to have a stand-out team and superior product for today's homeowner," commented Spinnaker Insurance chief underwriting officer Ken Ingrey. "The longevity of insurtechs will come down to product innovation, ease of use, and customer service – Spinnaker is thrilled to be partnering with Hippo as we believe the organization reflects the characteristics of a successful platform."
Related stories:
Hippo makes senior leadership appointments
Hippo secures $14m to fund 2017 launch