Glatfelter Agency gains new president | Insurance Business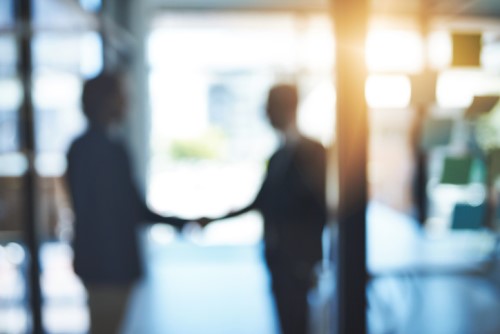 The Glatfelter Agency (TGA), a division of Glatfelter Insurance Group, has appointed Sean Gormley to serve as its new president.
Gormley succeeds TGA's previous president, Scott Rogers, who retired on June 30.
In his new Downtown York, PA-based role, Gormley will focus on developing growth in the company's personal, business and commercial lines. His other responsibilities include managing carrier relationships and upholding the "excellent reputation of the agency," a release said.
Gormley has 27 years of insurance industry experience, with 18 of those years spent in a retail agency environment and another 11 in insurance program business. He has held leadership positions at Lighthouse Underwriters and Early, Cassidy and Schilling, ECS. He most recently served as director of commercial brokerage at AHT.
"Sean brings experience that will benefit Glatfelter clients, carriers and associates," said Glatfelter Program Managers Arthur Seifert. "Sean started working in the insurance industry right out of college – he knows what clients need and expect, and how an insurance agency can truly serve as a partner for them. He also understands the value of carrier relationships and how they can work together to support clients."
Seifert added that Gormley "has a true talent for leadership," and that Glatfelter is confident that Gormley will continue to cultivate a positive workplace culture in his new role.