Great American names new specialty P&C leaders | Insurance Business America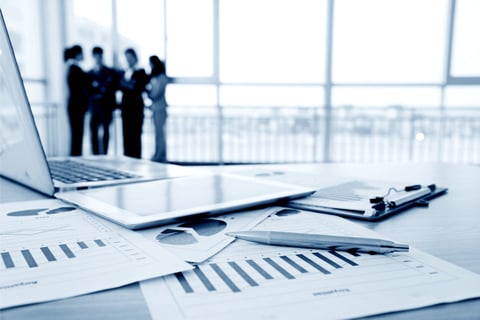 Great American Insurance Group has made changes to its specialty property & casualty group, promoting two divisional presidents in anticipation of planned retirements.
Stephanie M. Hoboth was promoted to divisional president within the fidelity/crime division. She is succeeding Frank Scheckton, who will be retiring in September after nearly 28 years at the company.
Hoboth was the sixth employee of the fidelity/crime division when she joined Great American in 1997. She has held various leadership positions within the company, most recently serving as divisional senior vice president.
During her tenure, she oversaw most fidelity/crime underwriting offices, as well as its specialty underwriting group and IT functions. She played a key role in developing numerous initiatives within the company, including a program business model and the kidnap and ransom program. Moreover, she was instrumental in helping Great American become the largest crime writer of Native American risks in the US.
Hoboth received her Bachelor of Arts from the University of Connecticut, graduating magna cum laude. She was one of Insurance Business America's Elite Women in Insurance for 2016.
Great American also promoted Michael B. Mulvey to divisional president of the FCIA – trade credit & political risk division. He is succeeding Phil Lally, who is set to retire in July after over three decades with the company.
Mulvey first joined FCIA in 2012 as divisional vice president, handling its claim and recovery operations. He was promoted in 2021 to divisional senior vice president and assumed responsibility for reinsurance, compliance, and corporate governance, along with serving on the division's credit committee.
Mulvey brings more than 30 years of experience into his new role, with specific expertise in claims and underwriting. He earned a Bachelor of Arts from Lehman College and a Juris Doctor from Pace University.