Gregory & Appel Insurance chairman and CEO retires – replacement named | Insurance Business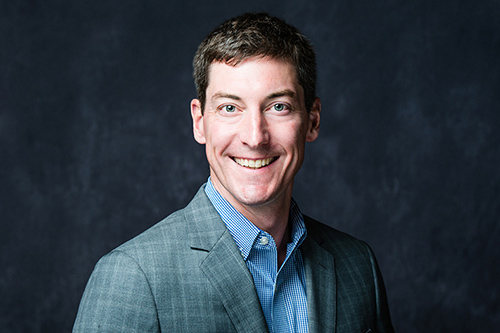 Gregory & Appel Insurance has revealed that its chairman and CEO, Dan Appel, will retire by the end of the year.
While he steps down from his leadership responsibilities, Dan Appel will continue to serve as non-executive board chair. He will transition his focus to the development of his community leadership and philanthropic work.
Succeeding him as CEO is Andrew Appel (pictured above), Dan's son, beginning next year on January 01, 2020. The release also mentioned that this succession plan marks the fifth generation of the company's family leadership.
"It has been a privilege to work alongside some of the best people in the industry. I am truly humbled by the commitment my colleagues have demonstrated not only to our organization, but to our clients and community," commented Dan. "I look forward to continuing the expansion of my philanthropic efforts and am especially excited to see the next phase of Gregory & Appel come to fruition under the leadership of my son."
Dan Appel joined Gregory & Appel in 1978. It was under his leadership that the independent risk management advisor added employee benefits to its product range, and expanded its personal insurance division.
It was also under Dan's leadership that the company grew from 25 employees then to 140 team members. He also helped implement a strategic succession plan that would ensure the company's independence, by offering stock ownership to employees.
"Dan's strategic vision and innovation has resulted in our organization growing to seven times the size since he began his leadership role," stated Gregory & Appel CFO David Riley.
"In an industry where most agencies are sold during times of leadership transition, my father had the strategic foresight to develop a perpetuation plan that would not only maintain family ownership, but extend shareholder opportunity to our Gregory & Appel colleagues," said Gregory & Appel president Andrew Appel.