Gregory & Appel Insurance chairman and CEO retires – replacement named | Insurance Business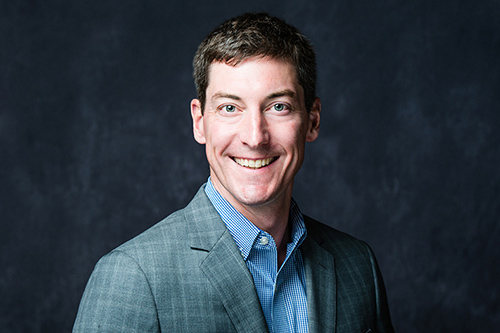 Gregory & Appel Insurance has revealed that its chairman and CEO, Dan Appel, will retire by the end of the year.
While he steps down from his leadership responsibilities, Dan Appel will continue to serve as non-executive board chair. He will transition his focus to the development of his community leadership and philanthropic work.