H.W. Kaufman Group hires new corporate VP | Insurance Business America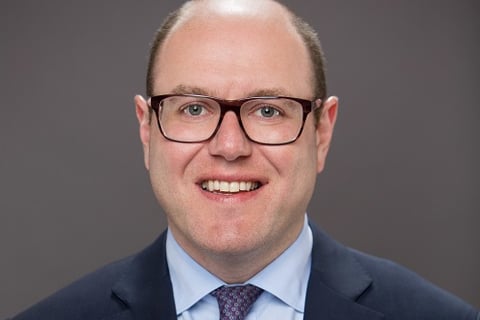 H.W. Kaufman Group has announced the appointment of Josh Hunegs (pictured) as a corporate vice president at its headquarters in the Detroit/Farmington Hills area in Michigan.
In his new role, Hunegs will work on financial and corporate opportunities including investments, real estate, foreign exchange, premium financing and acquisitions. He will also manage the investment portfolio for Kaufman subsidiary Atain Insurance Companies. Hunegs will report to Dan Muldowney, executive vice president and chief financial officer at Kaufman.
"The size and scope of our global operations requires increasing sophistication and expertise in a number of financially oriented fields," said Alan Jay Kaufman, president and CEO of H.W. Kaufman Group. "Josh's expertise will be an important asset in strengthening our team and fostering our continued global growth."
Hunegs comes to Kaufman from Wells Fargo, where he most recently served as a director, specializing in foreign exchange.
"Kaufman continues to impress in the insurance industry with their smart and strategic investments," Hunegs said. "It's a privilege to join a family-owned business that continues to invest in its people, technology and the future of the insurance industry. Being able to move to Detroit during this momentous time for the region, on top of having the chance to build upon two generations of successful leadership, made this a tremendous opportunity."
Hunegs holds a bachelor's degree in business administration from American University.
Related stories:
Burns & Wilcox's Alan and Daniel Kaufman lay out acquisition strategy
Burns & Wilcox logs impressive 2017