Hatcher Insurance reports considerable growth following acquisition | Insurance Business America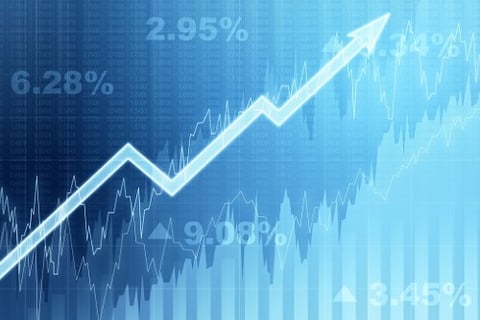 Hatcher Insurance – a full-service boutique insurance agency based in Orlando, FL – has announced that, since its acquisition in 2020, it has seen considerable growth in both agency size and revenue.
Insurance veterans William "Billy" J. Palmer and Bryan T. Robertson acquired Hatcher Insurance in 2020; Palmer currently serves as managing partner and Robertson as partner of the company. Together, they bring over 30 years of insurance experience to the business. Palmer was previously the regional insurance president for the Southeast at McGriff Insurance, while Robertson was an equity partner at Sihle Insurance.
Under the guidance of Palmer and Robertson, Hatcher Insurance implemented a growth strategy to create new revenue opportunities and also began hiring for critical roles. It's now a year after the acquisition, and the leaders' efforts have paid off.
A company release noted that Hatcher Insurance has seen revenue increases of 125% in 2021. The agency also reported that, since its acquisition, its staff and office space have doubled, and that there are plans to hire at least four more positions within the year. Both Palmer and Robertson also project to grow the business by 200% through organic growth and potential acquisitions in the near future.
Hatcher Insurance's legacy is deep-rooted in the Central Florida community and we are excited to continue building that reputation into something even greater," said Palmer. "Our main focus this year is growing the business organically and attracting top-industry talent so we can better support our number one priority, the client.
"For the last two decades, we have seen the large, independently-owned Florida agencies get swallowed up by publicly traded or private equity-backed firms. With this purchase, we are going against the grain, giving back what our community is missing," added Robertson. "Since meeting Billy in 2016, we have always shared the same goal of ownership. We both grew up here, and I personally come from a family with an almost 80-year-old business in Central Florida."
Hatcher Insurance serves clients across the US, with most of its clients based in Florida. The agency focuses on serving the construction, manufacturing, wholesale and distribution, property development, hospitality and professional services industries.