Health hazard exclusions "detrimental" to e-cigarette and vape shop operations | Insurance Business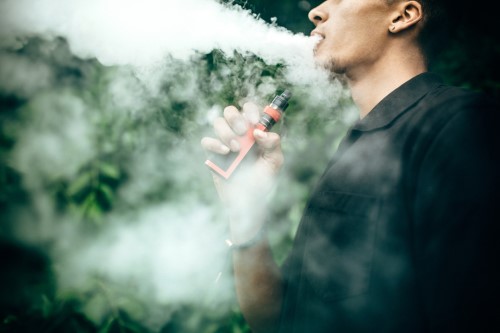 The e-cigarette business just got a shock to the system as the Food and Drug Administration directed five major e-cigarette manufacturers on September 12 to address the use of their products by youth in the next 60 days. If they don't comply, the agency could require manufacturers to stop selling flavored tobacco pods that appeal to children, according to reports from Bloomberg.
Besides a tougher stance on this issue, e-cigarette and vape shops face a haze of other risks in their daily operations.