Higginbotham expands Texas presence with latest acquisition | Insurance Business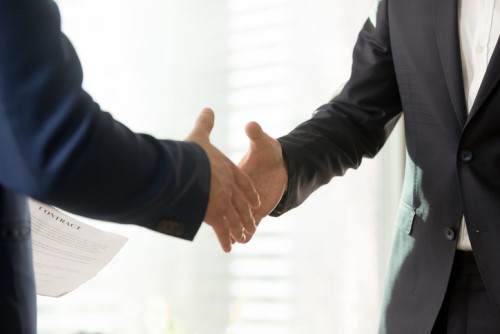 Insurance brokerage firm Higginbotham has announced its acquisition of Extraco Insurance, the commercial insurance branch of Extraco Banks.
Extraco Insurance is a group of five property and casualty (P&C) insurance professionals operating in the cities of Waco, Temple and Hamilton in Texas. In a statement, Higginbotham said that the group will continue doing business under the Higginbotham name.
Read more: Higginbotham acquires Oklahoma insurance team from Willis Towers Watson
The acquisition is the latest of move in Higginbotham's growth strategy of strategic partnerships that add scale to its operations. The firm first entered the Waco market in 2009, and this latest addition brings in insurance professionals servicing more than 950 commercial clients in the region.
"Waco's economic development is building momentum, and Higginbotham is taking steps to grow with the needs of businesses in the area," said Mike Simon, managing director of Higginbotham in Waco. "We offer a single source solution that combines insurance with risk management services that the clients we're gaining from Extraco Insurance will see value in and help promote growth for Higginbotham not only in Waco, but now also in Bell and Hamilton counties."