Higginbotham expands Texas presence with latest acquisition | Insurance Business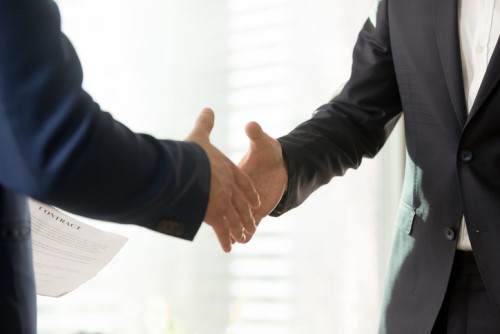 Insurance brokerage firm Higginbotham has announced its acquisition of Extraco Insurance, the commercial insurance branch of Extraco Banks.
Extraco Insurance is a group of five property and casualty (P&C) insurance professionals operating in the cities of Waco, Temple and Hamilton in Texas. In a statement, Higginbotham said that the group will continue doing business under the Higginbotham name.