Hiscox boss Bronek Masojada to retire – successor revealed | Insurance Business America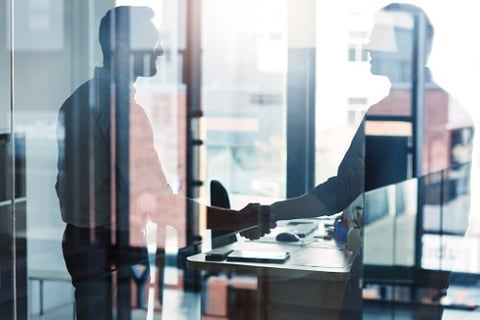 Bronek Masojada – who came onboard specialist global insurer Hiscox in 1993 and has been group chief executive since 2000 – is retiring at the end of the year. In a release, Hiscox said group chief financial officer Aki Hussain will take over the top post in January 2022.
"It has been an incredible privilege to lead Hiscox and be part of its journey over the last 28 years," stated Masojada. "The business is on a very strong footing with market conditions the best we have experienced for many years, and the time is right to hand over to new leadership.
"I have worked closely with Aki for the last five years, and his impressive banking, telecoms, and media experience make him a great choice to lead the business. I look forward to delivering our half year results on August 03 and building on the strong performance we set out in the Q1 trading update."
Hussain, meanwhile, is honoured to be appointed at the helm of what he described as a "dynamic" company.
The incoming CEO commented: "I am excited about the long-term potential of our business; we have exceptional talent, a market-leading position, and a strong balance sheet. I would also like to thank Bronek for getting us here."
Also expressing his gratitude is Hiscox chair Robert Childs, who pointed to Masojada's outstanding contribution to the business.
"His energy and passion to move the business forward has resulted in three decades of strong growth and transformed Hiscox into a leading diversified specialist insurer with a great future ahead of it," said Childs.
He added: "Aki's ambition, drive, and knowledge of the Hiscox Group, combined with his many years' experience delivering for a variety of financial services organizations, makes him well placed to capture the many opportunities ahead."